Originally posted on interiorlogicgroup.com
Choosing home finishes the traditional way can be time-consuming, confusing, and inconvenient. Setting aside hours to walk through a showroom and pore over volumes of samples is not how most people want to spend their time – especially when there's so much else involved in the homebuying process.
Fortunately, there's a way to make the experience of selecting finishes faster, easier, and more enjoyable: through technology.
Did you know Interior Logic Group (ILG) delivers the industry's most powerful virtual home shopping, design and analytics platform? We offer Roomored, a virtual platform that transforms homebuying and designing into an immersive online experience.
Roomored is an integral component of ILG's HomeDesign solution, offering fully virtual home shopping and interior design capabilities for homebuyers. Through this technology, homebuyers can design their dream homes online and visualize available countertop, cabinet, flooring, and backsplash options within a builder's unique floorplan.
With its engaging photoreal visualization, Roomored enhances homebuyer satisfaction while accelerating home purchase and design decisions, and increasing option spend. This technology engages new homebuyers, increases option selection efficiency, and drives incremental revenue. In fact, leading homebuilders across North America are maximizing their results with this innovative platform.
Here are three ways ILG's Roomored sales and design technology drives the virtual homebuying experience, streamlining the process for homebuyers and homebuilders: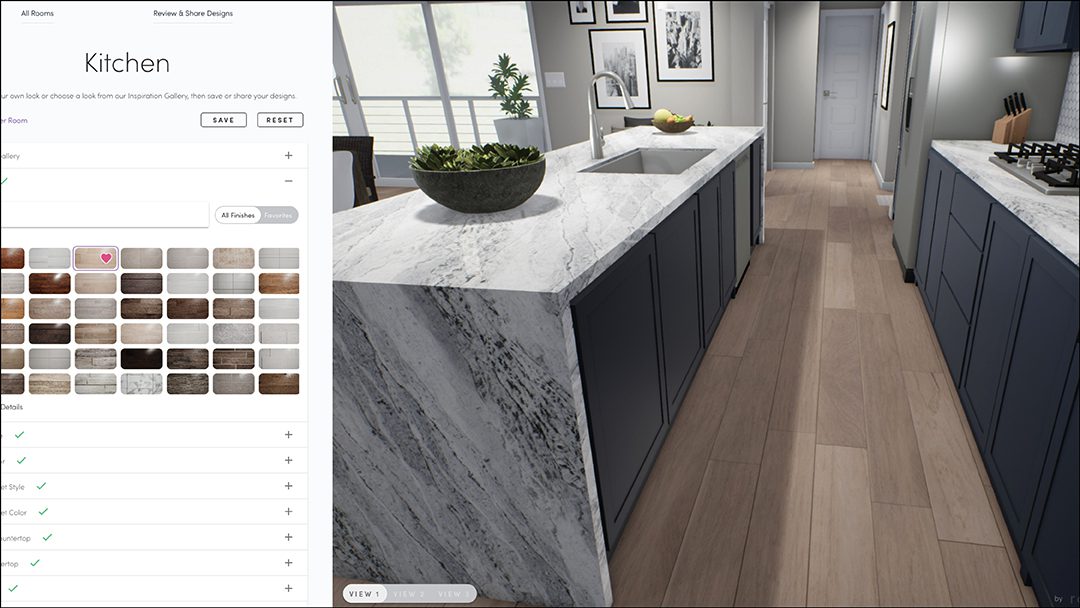 Roomored engages new prospective buyers.
The stunning visuals of this platform capture potential customers online. Builders can showcase their floor plans, through virtual tours, high-resolution renderings, video fly-throughs and social media content.
The platform is dynamic and captivating, attracting prospective buyers and keeping them highly engaged in the selection process.
The technology empowers homebuyers with immersive virtual design.
Roomored's virtual design tools increase confidence among buyers by showing them exactly what their future home will look like – complete with custom finishes.
When buyers can see the results in advance and tweak their selections as they go, there's no more guesswork in choosing finishes – which leads to greater satisfaction and consumer loyalty.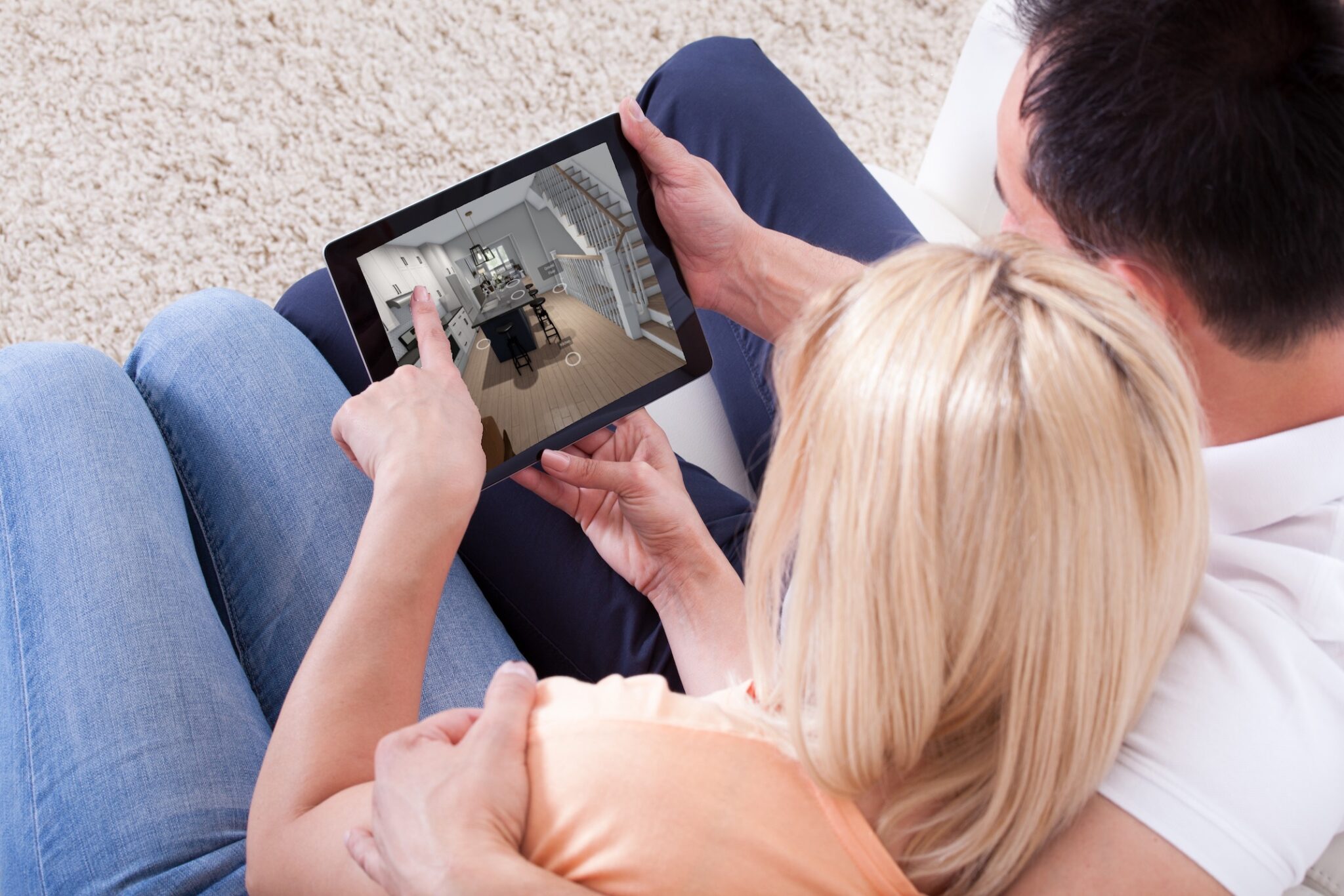 The platform enables homebuyers to design online rather than only in the showroom.
Buyers are able to design their homes anytime, from anywhere, with an engaging, digital experience that showcases the specific finishes available for each home.
From initial sales engagement, to pre-design appointments and online finish selections, Roomored fully transforms the design experience from time-consuming, confusing, and inconvenient to efficient and satisfying.
There is a smart alternative to the traditional method of choosing home finishes. By using ILG's Roomored sales and design technology, homebuilders can engage new prospective buyers, empower homebuyers with immersive virtual design, and enable them to design their home from virtually anywhere. The results are greater buyer satisfaction, improved builder revenues, and increased customer loyalty for the long term. Find out more about Roomored sales and design technology at www.roomored.com.