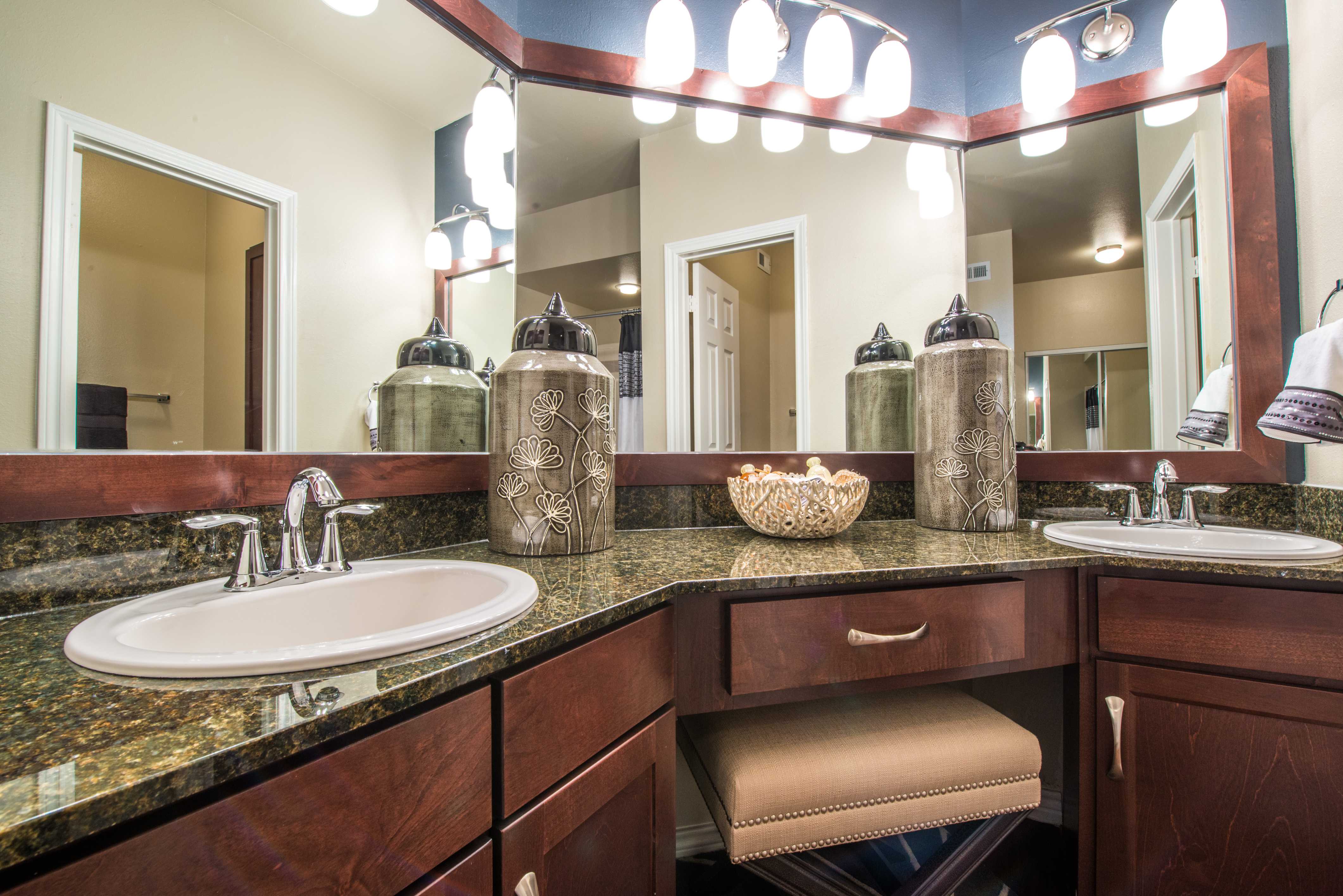 Hello, and welcome to Roomored in the City! Where we scour Dallas to uncover the hidden gems in our great city. Each week will be post on a different community, and reveal exactly what makes it unique. Thanks for joining us, and we hope you enjoy reading this as much as we did writing it!
It is that time of the week again folks! Roomored is back with another update on Roomored in the City. Recently I had the pleasure of speaking to Cat, a leasing consultant for the property, Lincoln on University. She told me to come by to take a look at what they have to offer. The community had a warm feel that drew me in from the moment I parked my car. Cat was gracious enough to give me a tour. From her, I discovered the foundation of their allure. Lincoln on University was originally built when Dallas was a seventh of its current population and, to this day, it continues to hold its rustic appeal. This stood out to me as unique in that this community is still very much connected to Dallas' history. It was gratifying to see a property that reflected our city's roots.
As we progressed from building to building, I learned that age was not reflected inside the apartments, lobby, or resident areas. Each unit has granite flooring w/ matching countertops. To top it off, the two-bedroom units all had a "wall of mirrors" (a termed coined by Cat) that gave you a 360 degree view of your outfit. After all, you want to be looking your best when you're out on the town.
As Cat walked me back to the front office, I felt as though I saw a glimpse into a family that I would not soon forget. It was a successful day, and there is more left to come! I will see you next week as we continue our journey into the luxurious side of Dallas.