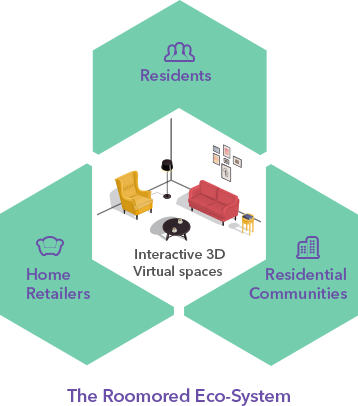 Roomored was born out of a need for better visuals in the residential real estate space. In today's day and age, the average consumer wants to visualize a product, before they purchase, to ensure that it is the right fit for them. Here at Roomored, we aim to provide that perspective to residential real estate. The home buying & renting process should not be a guessing game and our 3D visualization platform tosses the games to the curb.
We use a proprietary engine to automate a majority of the virtual model creation process, which allows us to bring virtual reality into the mainstream. This technology fosters what we like to call the 'Roomored Eco-System' – a new way to view residential real estate. This Eco-System is the first platform to address the most integral cogs in the real estate sales cycle: Residential Communities, Home Retailers, and Residents. The results are virtual spaces that cater to each of those audiences by providing them with a unique platform.
Our vision at Roomored is to streamline the residential real estate buying & leasing process. It is time to dive into the digital world with Roomored by your side.
Team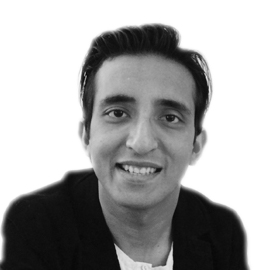 Farrukh Malik
Founder, CEO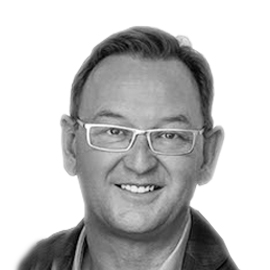 Jeffrey Johnson
Chief of Design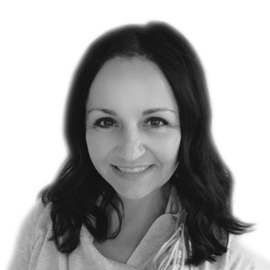 Melissa Youngblood
Partner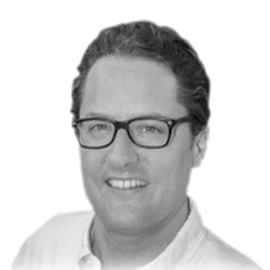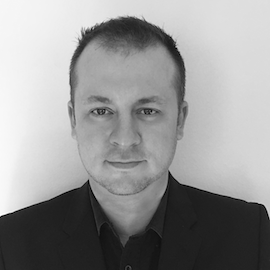 Nicol du Toit
Head of 3D Operations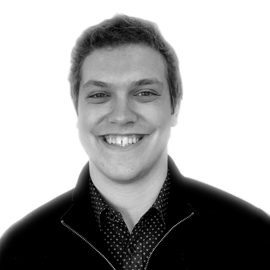 Corey Gaunt
Business Analyst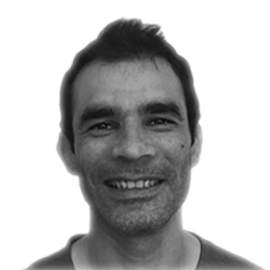 Darrin Hudsonberg
3D Artist